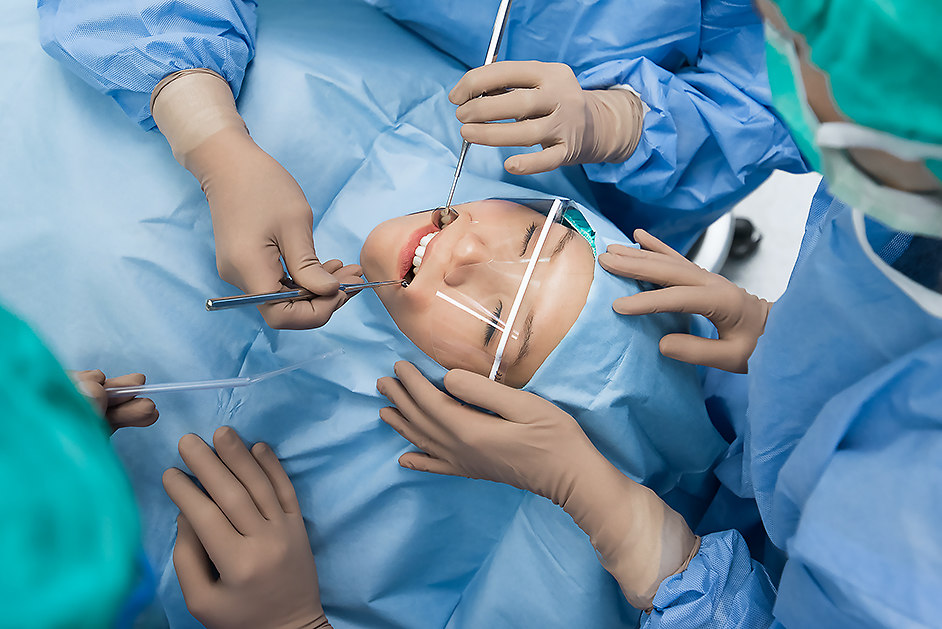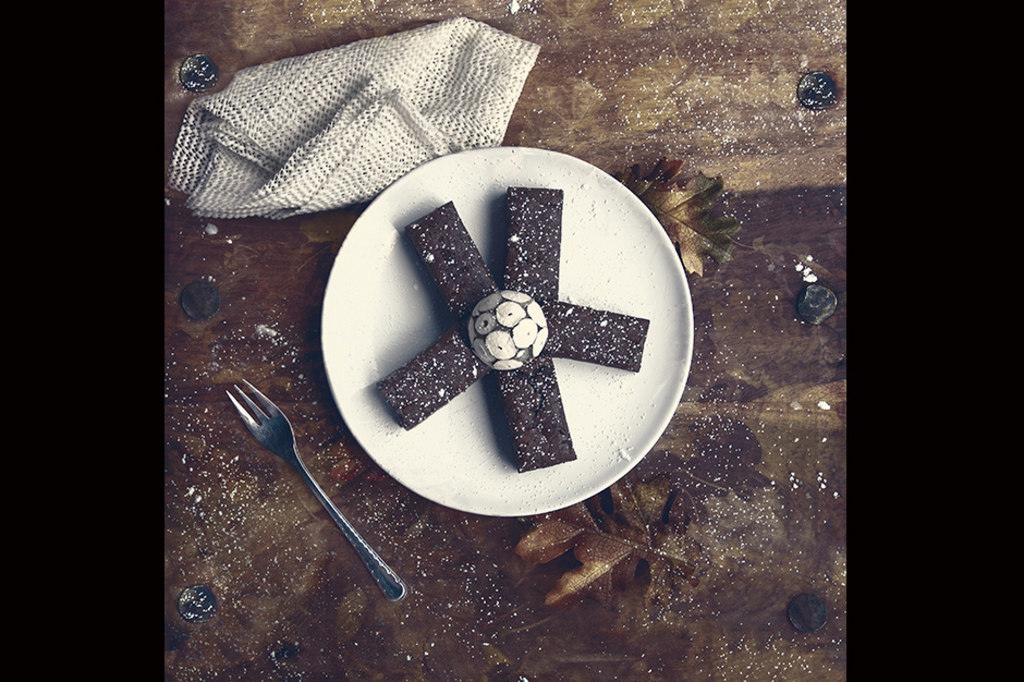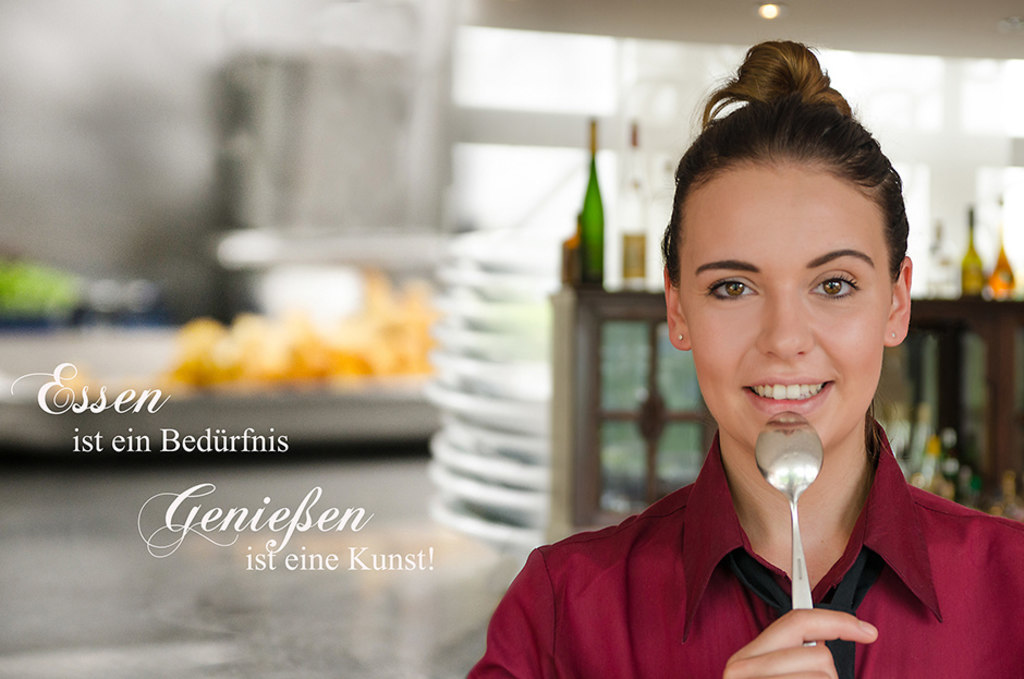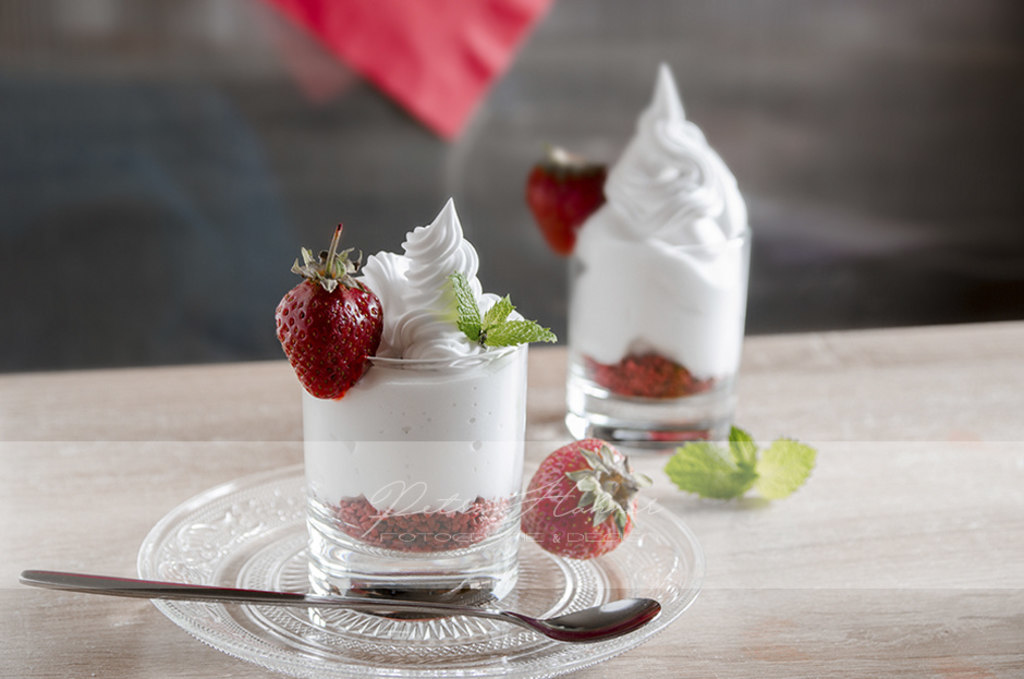 Log in to see your photos
Have you already signed up with your email address? Then you can use the customer login:
Customer login
---
Willkommen auf meiner Seite!
Um Ihr Shooting harmonisch abzurunden, finden Sie hier für ein perfektes Composing unter anderem qualitativ, hochwertige, digitale Hintergründe und Kulissen für Ihre Bilder.
Zum Teil mit einer Mischung aus surrealen Elementen - Diese Auswahl repräsentiert Frühling Sommer, Herbst, Winter sowie speziell angefertigte Kulissen für Neugeborene.
Sprechen Sie mich gerne hierauf an!